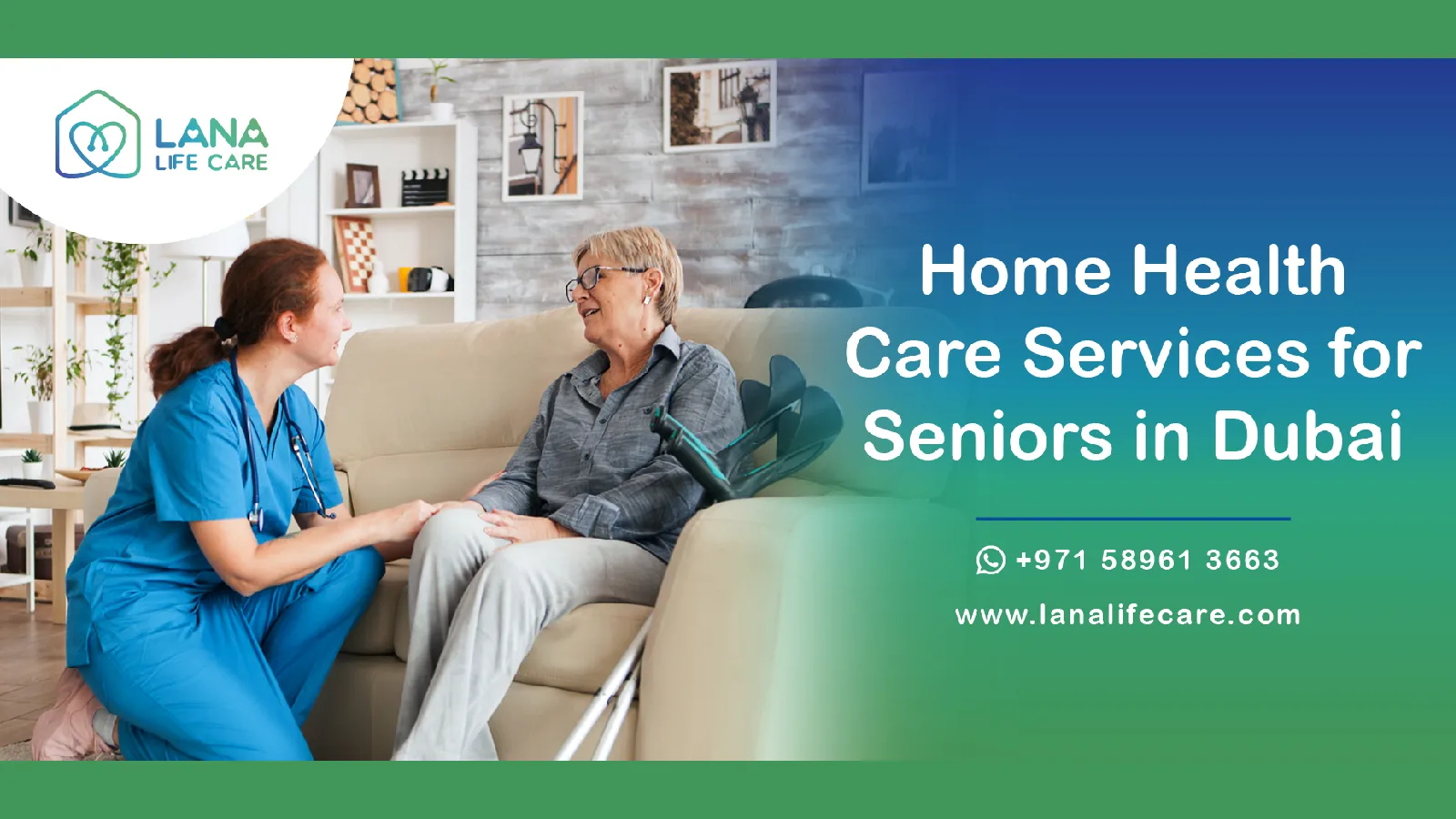 Home Health Care Services for Seniors in Dubai
Are you looking for the best healthcare services for your elderly loved ones in Dubai? If so, you have come to the right place. With the ageing population, home health aid has become increasingly important. Home health care provides medical and personal care to seniors and people with disabilities, and it is a critical component of the healthcare system. This article will discuss the importance of home care companies in Dubai.
The Advantages of Home Health Care Services
Convenience and Comfort
One of the main benefits of home health services is their convenience and comfort. With home health care, seniors can receive high-quality medical care and support in the comfort of their homes. This is particularly important for seniors with mobility issues who may find travelling to a hospital or clinic difficult. Home care in Dubai also enables seniors to maintain their independence and dignity, giving them a sense of control over their lives.
Personalized Care
Today choosing the right home health care service for your family or loved ones will prove to be an important decision that needs careful consideration. Home care centres provide personalised care tailored to each patient's unique needs. This level of personalised care is often not possible in hospitals or clinics where patients may receive generalised care. Home health providers work closely with patients and their families to develop a care plan that meets their specific needs. This personalised care ensures seniors receive the support they need to maintain their health and well-being.
Cost-Effective
Home health care services are often more cost-effective than hospital or clinic care. Home healthcare providers typically have lower overhead costs, which are passed on to patients through lower fees. Moreover, home care services can help prevent hospital readmissions, which can be costly for patients and their families. In addition, providing ongoing care and support at home care Dubai can help seniors avoid hospital stays, saving them money and improving their quality of life.
Professional Caregivers
Home care services in Dubai employ professional caregivers with specialized training to provide seniors with the best possible care. You can rest assured that licensed nurses or certified nursing assistants will provide home care services with extensive experience working with seniors and individuals with disabilities. In addition, home health care companies take pride in providing ongoing training and support to their caregivers.
Comprehensive Services
Home health care services offer comprehensive medical care, personal care, and companionship. Medical care services may include medication management, wound care, and physical therapy, ensuring patients receive the appropriate treatment for their health conditions. In addition, personal care services are tailored to meet specific needs, including assisting with daily bathing, dressing, and grooming. With these comprehensive services, patients can be assured that they will receive the best care from compassionate professionals.
Accessible Care
Home care services are accessible to seniors with difficulty travelling to a hospital or clinic. Home health care providers can travel to seniors' homes, providing care and support in the comfort of their environment. This accessibility ensures that seniors receive health care services at home, regardless of their physical limitations.
Conclusion
Home health care in Dubai is essential for seniors and anyone who needs them. They provide personalised care, convenience, and comfort and are often more cost-effective than a hospital or clinic. If you want the best home health care services in Dubai, consider contacting a home health centre like Lana Life Care. They will provide more information on their services and how they can help you and your loved ones.